Dear friends,
Join us for TEC Club/AmBAR meeting with Stanislav Shalunov, CTO & CoFounder of Open Garden - company that stands behind famous FireChat, shortlisted for Cruncie Award 2015 . 
FireChat is a mobile app that connects devices off-the-grid directly to one another, without need for any infrastructure. FireChat got its fame from its use by protestors in Hong Kong who feared that the government might shut off the Internet.
Stanislav Shalunov, the co-founder and CTO, will describe this new mobile networking approach through peer-to-peer. We will also delve briefly into the laws of information theory that make FireChat's technology inevitable, because the mobile Internet as we know it is near its end.
WHEN: Thursday, January 22d
WHERE: WilmerHale, 950 Page Mill Rd, Palo Alto, CA 94304
TIME: 6:30pm – 9:00pm
SPEAKER: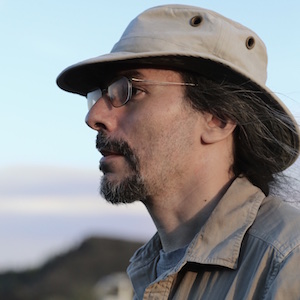 Stanislav Shalunov is a co-founder and CTO of Open Garden, the creator of FireChat. FireChat lets Android and iOS users chat live off the grid, connecting their devices directly to one another and automatically building a network. Before Open Garden, Stas created LEDBAT, a protocol used by BitTorrent, Apple, and others to move 15-20% of total Internet traffic